Samantha Rivera, Family Navigator

Taos & Colfax County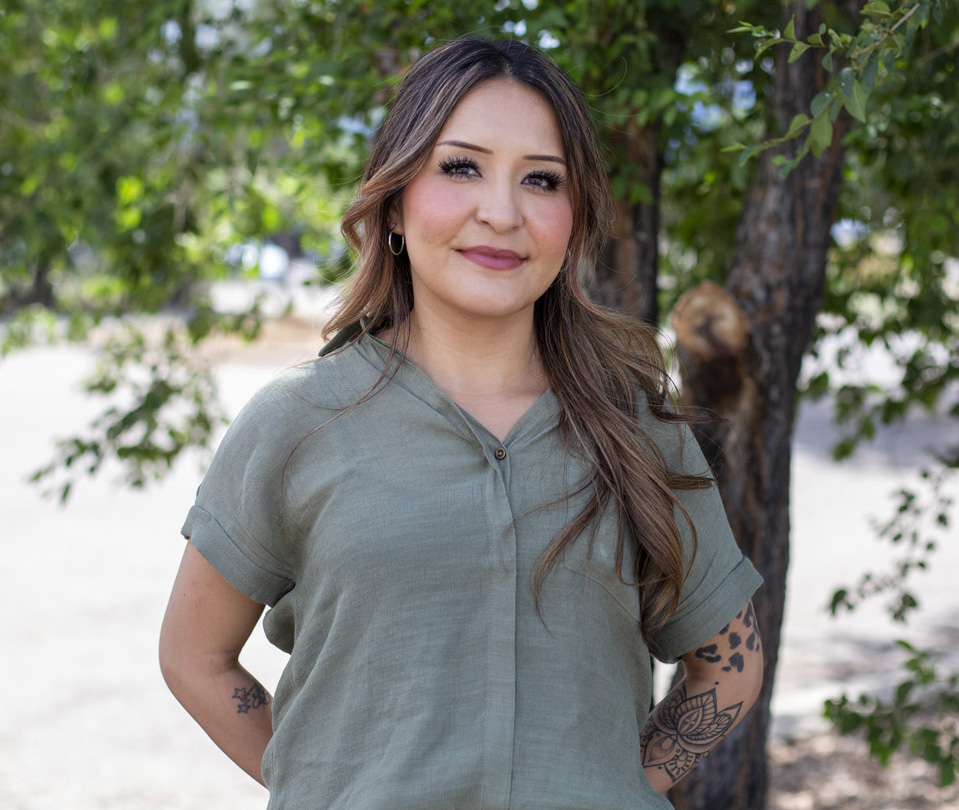 Samantha provides FREE support to youth age 0-14, women age 15-44, and new mothers in Taos and Colfax counties.
Get access to the care you need, close to home. Contact Samantha today and she can help connect you with free services: (575) 613-5097
Samantha Rivera was born and raised in Taos, New Mexico. She is a Taos Pueblo native, mother of two girls and graduated from Taos High School with her two year old daughter at her side. Samantha has a Certificate in Healthcare Management from the University of Phoenix and Community Health Worker certification from UNM-Taos.
Samantha worked with the incarcerated and indigent populations through Taos County and this sparked her passion to give back, and use her voice to promote equity. She is committed to cultural humility, building trust, bridging gaps, and fostering healthy relationships and behaviors in our community. Samantha also worked in Albuquerque at UNM Carrie Tingley Hospital and volunteered for their Cerebral Palsy Parent Association.
Samantha is located at the Taos Clinic for Children and Youth.
Samantha Will Help You Navigate
Benefit Access & Free Programs

Get access home visiting programs, behavioral health support services, and other social service programs.

Lactation Support

New mothers can get connected with a free lactation consultant.

Telehealth

The ROAMS program provides telehealth equipment for home use and office-to-office virtual visits across the ROAMS network. Telehealth appointments from your OB clinic with a high risk Maternal Fetal Medicine provider are now available.