What is ROAMS?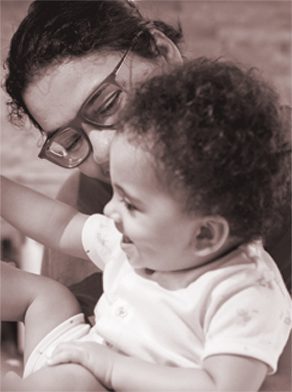 ROAMS, the Rural Ob Access & Maternal Service, is a collaboration between Holy Cross Medical Center (HCMC) in Taos, Miner's Colfax Medical Center (MCMC) in Raton, Union County General Hospital (UCGH) in Clayton, Presbyterian Medical Services Questa Health Center (PMS/QHC), the First Steps program in Taos to improve maternal health outcomes in Northeastern, New Mexico.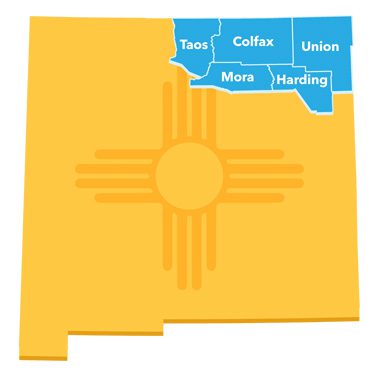 ROAMS is improving maternal access to care in the northeast region of New Mexico by setting up two NEW prenatal clinics at the Questa Health Center and UCGH in Clayton, creating Telehealth communication between the 4 hospitals and clinics, as well as Telehealth communication with expectant mothers from their own homes.
ROAMS supports existing programs that provide services to mothers to encourage families to utilize the range of services that are available to them.
ROAMS is working to improve maternal health and to make sure we keep labor & delivery in Northeastern New Mexico. Let's Work Together! If you have suggestions or want to collaborate contact: Colleen Durocher, ROAMS Executive Director. CDurocher@TaosHospital.org
---
ROAMS is supported by the Health Resources and Services Administration (HRSA) of the U.S. Department of Health and Human Services (HHS) as part of a financial assistance award totaling $2,982,779. with 100% percentage funded by HRSA/HHS. The contents are those of the author(s) and do not necessarily represent the official views of, nor an endorsement, by HRSA/HHS, or the U.S. Government.