Prenatal Care Visits in Clayton and Questa
Whether this is your first pregnancy or not, it is very important to schedule a visit with your health care provider. Every pregnancy is unique and the first visit with a health care provider will help keep you and your baby healthy. Roams has helped establish a network of care workers in Northeastern New Mexico to help pregnant women access health care services.
If you are pregnant in Taos, Colfax, Union, Mora, or Harding counties in New Mexico you may have access to these services closer to home. The Union County Health Center in Clayton and the Questa Health clinic both offer prenatal care options so that you don't need to drive to Taos or Raton for your OB health care checkups.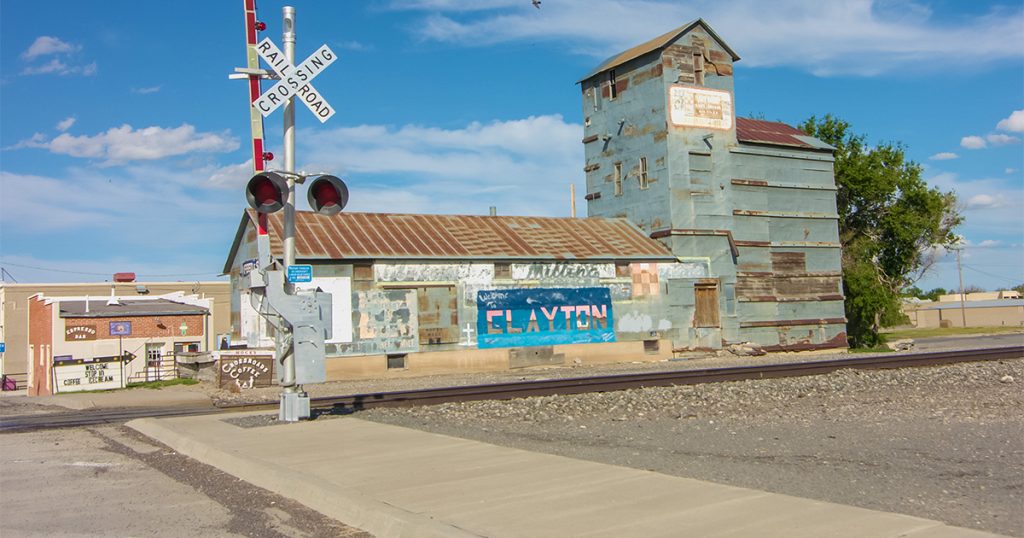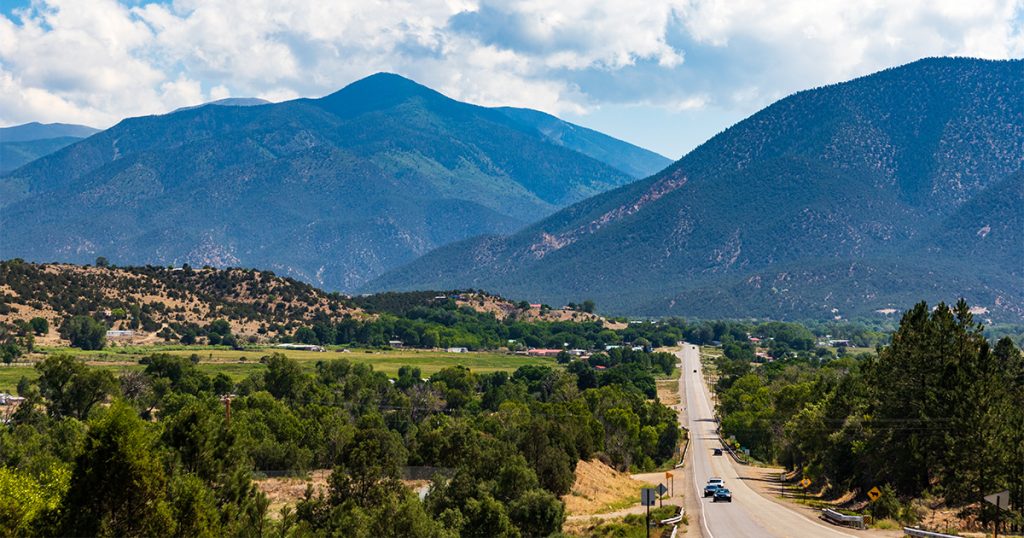 Other Services Available:
If you are pregnant or a new mother in Northeastern New Mexico, we can help connect you with free services. Choose one of the options below to help get you started.